It's being called one of
fall 2011's hottest fashion trends
--polka dots! They're everywhere you look.
Popping up on shoes, tights, hats and coats, POLKADOTS are making their mark for Fall 2011. Expect to see the graphic technique used in feminine blouses and accessories as well as on interesting textures for dresses and jackets. Polkadots will be a big influence for Holiday collections utilized by Contemporary and Junior designers in dresses and skirts.
For your dotty viewing pleasure....
I have a couple of polka dot favorites of my own...here's one I'll definitely be wearing again!
I'm linking up today with Fashion Friday, hosted by Blonde Episodes...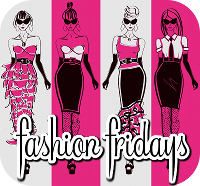 ...and Friday Fabulousness, hosted by Bottom of the Ironing Basket...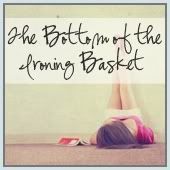 Join the fun!